As public charter schools, MVM and CCM are able to provide a specialized Montessori education for our students. In exchange for this flexibility in educational curriculum and operational independence, our charter schools face many financial and logistical challenges that other Frederick County public schools do not have.
Being a charter school allows us the unique advantage of being able to choose our own facility. This is also one of a charter school's biggest challenges.
Maryland law requires local school districts to fund public charter schools at a level commensurate with traditional public schools. Despite this law, our charter students receive only about 75% of the PPA (per pupil allotment) given to the rest of FCPS students. Also, unlike traditional schools, charter schools do not receive separate funding for facilities, which means charter schools must rely on operating funds or special fundraising to pay for capital improvements, repairs, mortgages, leases or other capital costs.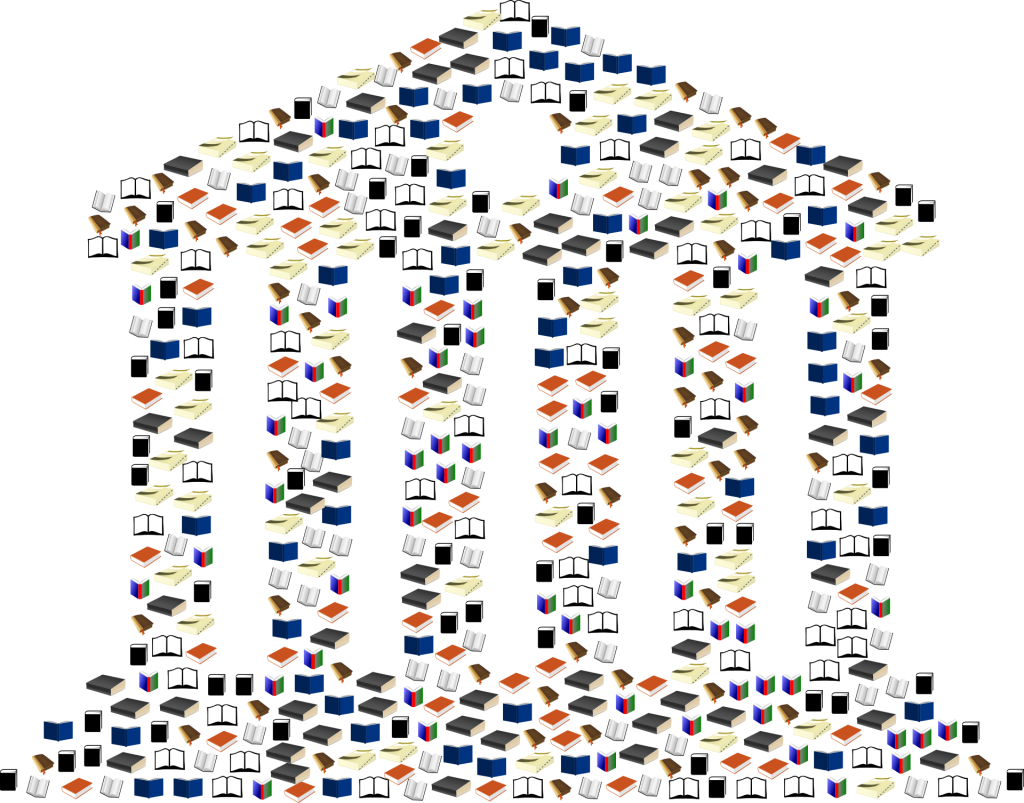 ---
Simply put, our schools operate with less—less funding, less technical support, and no support of our facilities from the local Board of Education.

The bottom line, and determining factor in where we will be, is budget. Finding an affordable project is our number one priority.
---
Facilities Decision Making
Securing permanent homes for MVM and CCM has been a priority of the MMCI BOT since MVM's opening in 2002 and CCM's in 2012. Since 2012, MMCI has made unsuccessful offers on eleven properties and has actively explored scores of others. Beginning during the 2019-2020 school year, MVM and CCM began to active search for a shared campus in order to better leverage their individual budgets. That search remains ongoing, and is led by the MMCI Facilities Committee. Each school is currently open to both individual and shared campus options.
MMCI BOARD OF TRUSTEES
Facilities Committee
OVERSIGHT AND REPORTING TO: Board of Trustees and President of the Board
CO-CHAIRS: Appointed by the BOT President
MEMBERS: BOT President, VP for MVM, VP for CCM, Treasurer, Friend of Education, MVM GC Chair, CCM GC Chair, MVM Facilities Chairs, CCM Facilities Chair
RESPONSIBILITIES
Buys property for or holds leases for the schools
Maintains insurance
Works with real estate brokers, architects, construction firms to search for and develop properties
Secures financing for any purchase
Makes the final decision based on project feasibility and budget
CCM & MVM GOVERNING COUNCIL
Facilities Committees
OVERSIGHT AND REPORTING TO: Governing Council and Governing Council Chair
CHAIRS: Appointed by the GC Chair
MEMBERS: BOT VP for school, GC Chair, Budget/Finance Chair, interested parents/guardians, and staff members of the school community
RESPONSIBILITIES:
Research options and make recommendations to MMCI Facilities Committee

Recommendations on current lease
Recommendations on future facility needs
Recommendation on shared vs. individual campus

Ensure buildings remain up to code

Monitor air quality testing, lead testing, repairs, etc.
Facility Search (recent) history
Summary : 2016-present
More than 40 properties under active consideration in the last five years
Individual school searches, combined school searches
Individual school building projects, combined school building projects
Purchase preferred, but lease options considered too
Renewed interest in a combined project in 2019-2020 to better leverage the $12 -14 million facilities cap
Both schools remain open to individual projects if they are a good fit
What We've Learned
Commercial office space rental rates are almost always out of our budget.
Facilities options are principally defined by the budget.
Compromise is key with so many voices and so much at stake.
What are our limitations?
Lease rates continue to exceed budgets, and increase at faster rates than the unpredictable Per-Pupil Allotments that define budgets.
Zoning restrictions limit access to County properties in the ORI, LI, and GC zones, which are the safest, most desirable, and most affordable.
Lot acquisition and school construction costs far exceed school budgets (i.e. Butterfly Ridge Elementary school's cost of $45,586,000 was more than three times the $13-$15,000,000 budget for both MMCI schools combined, for a roughly similar enrollment).
Since 2012, MMCI has made unsuccessful offers on eleven properties and has actively explored scores of others.
MMCI is often competing for properties with developers and, more recently, biotech and medical research firms looking to relocate to Frederick County.
What about our current buildings?
Carroll Creek Montessori
Building built 1988, Property serves as both a school and office building
CCM occupied 2012
Lease signed through June 2022; one one-year lease extensions available
Current zoning laws prohibit the purchase of this building as a school
What we like about this facility: location, build out
What is challenging about this facility: limited outdoor space, classrooms are too small, issues with deferred maintenance
Monocacy Valley Montessori
Building built 1905, addition 1950s, Originally First Baptist Church of Frederick
MVM occupied 2005
Lease signed through June 30, 2022; one one-year option to renew (if property is not sold)
Currently listed for sale at $3.5 million, estimated renovations of $6.5 million+ needed
What we like about this facility: city location, sanctuary performance space
What is challenging about this facility: no green space, small classrooms, poor building condition due to deferred maintenance issues
Where do we go from here?
In addition to continuing to actively search for available properties in Frederick County, MMCI is currently advocating for our schools in the following ways:
MMCI has hired an attorney familiar with local zoning laws in attempt to advocate for more favorable zoning laws for charter schools in the ORI, LI, and GC zones.
MMCI is advocating at the county level for equitable funding for charter schools as well as access to existing county owned properties that could be leased or sold to MMCI for as little as $1.
MMCI is working with the Maryland Alliance for Public Charter schools to advocate for equitable funding at the state level in order to increase our purchasing power.
MMCI has met with several Charter School Financing organizations and is actively pursuing alternative financing options that would enable us to secure facilities that might be otherwise out of our range.
How can you get involved?
Join your school's Facilities committee (email facilities@carrollcreekmontessori.org or facilities@mvmpcs.org to get involved!)
Attend BOT and GC meetings, and questions to better understand the landscape
Share property ideas with Facilities committee members
Be involved in governance (regular meeting attendance is helpful even if you don't have an elected role)
Stay informed by reading the minutes from meetings
Donate to and/or fundraise for your school's Annual Fund to help us obtain a new home!